Samples of my previous work as a Professional Male Presenter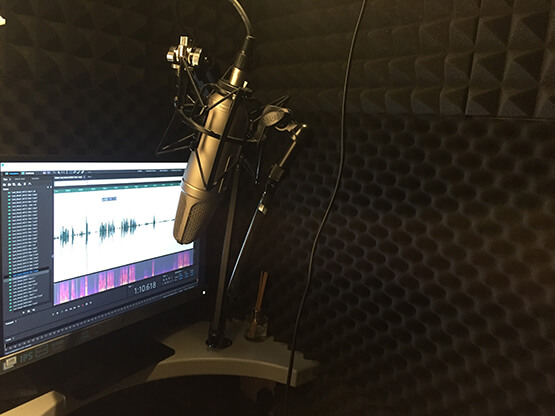 Industry Sectors
Major Industry Sectors which Simon has worked in include:
Aerospace
Automotive
Financial Services
Healthcare
Hospitality
Insurance
Manufacturing
Pharmaceutical
Software and Services
Telecommunications
Clients
Major Clients that Simon has worked with include:
Accidents Direct, AkzoNobel, Atlas Copco, Aviva, BAE Systems, Bluefin, BMW, Britvic, BT, Bydureon, Canon, Capita, Chicago Pneumatic, Co-Operative Society, Crown Plaza Hotels, Deloitte Consulting, DHL, Direct Gov, Domestic & General, DunnHumby, E Harmony, Eversheds, General Motors, GSK, HP, Insure and Go, Kia, Le Meridien, Lloyds Bank Plc, Mercedes, Microsoft, Money.co.uk, Nokia, Orange, Pfizer, PH Media Group, Philips, PWC, Renault, Skybox Security, Subaru, Swale Heating, Tourism of Thailand, Toyota, Viking Cruises, Vodafone and VW
Key Skills and Areas of Expertise
Simon Morgans key skill areas are:
Presenter
Trade Show Presenter
Video Presenter
Web Presenter
Live MC Presenter
Corporate Video Presenter
Voice0ver Artist
Key Skills
Trade Show Presenter
100%
The Numbers
Professional Bookings
261
months of Professional Experience
216
Reviews
Simon is great to work with. Professional, reliable, experienced. He has worked for us for over 5 years on dozens of presenting and Voice over projects.
Mark
Simon Morgan Presenter Images